Face-to-Face & Telemarketing
Empower your face-to-face fundraisers and call center teams with Fonzip. Update legacy printed donation forms with Fonzip that provide superior security and recurring donation automation.
Keep a close eye on the performance of your fundraising teams.
Data Security
The payment information is encrypted irreversibly during the donation process.

Sensitive card information can never be publicly viewed by the fundraisers or NGO managers.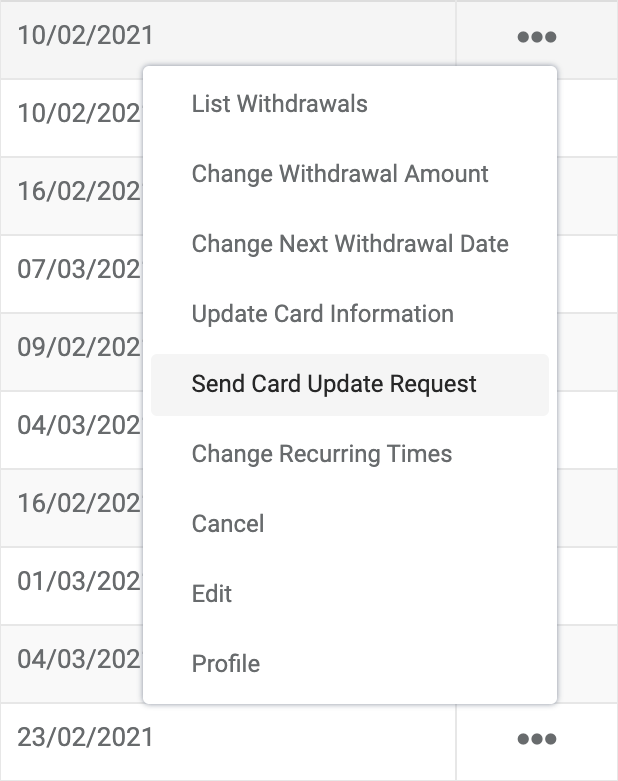 Advanced Management
On the donation form settings, recurring donations can be set to repeat indefinitely (until canceled), on a set term or as long as the donor chooses.

In addition, critical controls in donor relations such as increasing and decreasing the recurring donation amount in the process, pausing the withdrawals for a certain period and then resuming automatically can be provided.
Automatic Notifications and Card Updates
Each recurring payment order is automatically tracked and reported by Fonzip.

Transactions that will turn unsuccessful withdrawal attempts into successful donations are carried out automatically.
For example, if a card has expired, the donor will automatically receive a request to update the card information.
In case of insufficient limit errors, the withdrawal process is retried daily, when the process is successful, the next withdrawal date is automatically adjusted accordingly.
Team Management & Reports
You can create multiple face-to-face & telemarketing fundraising teams with different settings at the same time, depending on the region (London, Liverpool, etc.) or donation type.

Team members can only superficially view the donation transactions they have added, and cannot access the donor's personal data or other donation / donor data belonging to your organization.

You can track and report the performance of each fundraiser team or team member separately.